Large enough to serve you, small enough to know you!
We have been serving the Manhattan community since 2002 from the best business district in town, Aggieville!
Customer service is of the utmost importance and we strive to maintain a friendly atmosphere. As always, thanks for shopping local!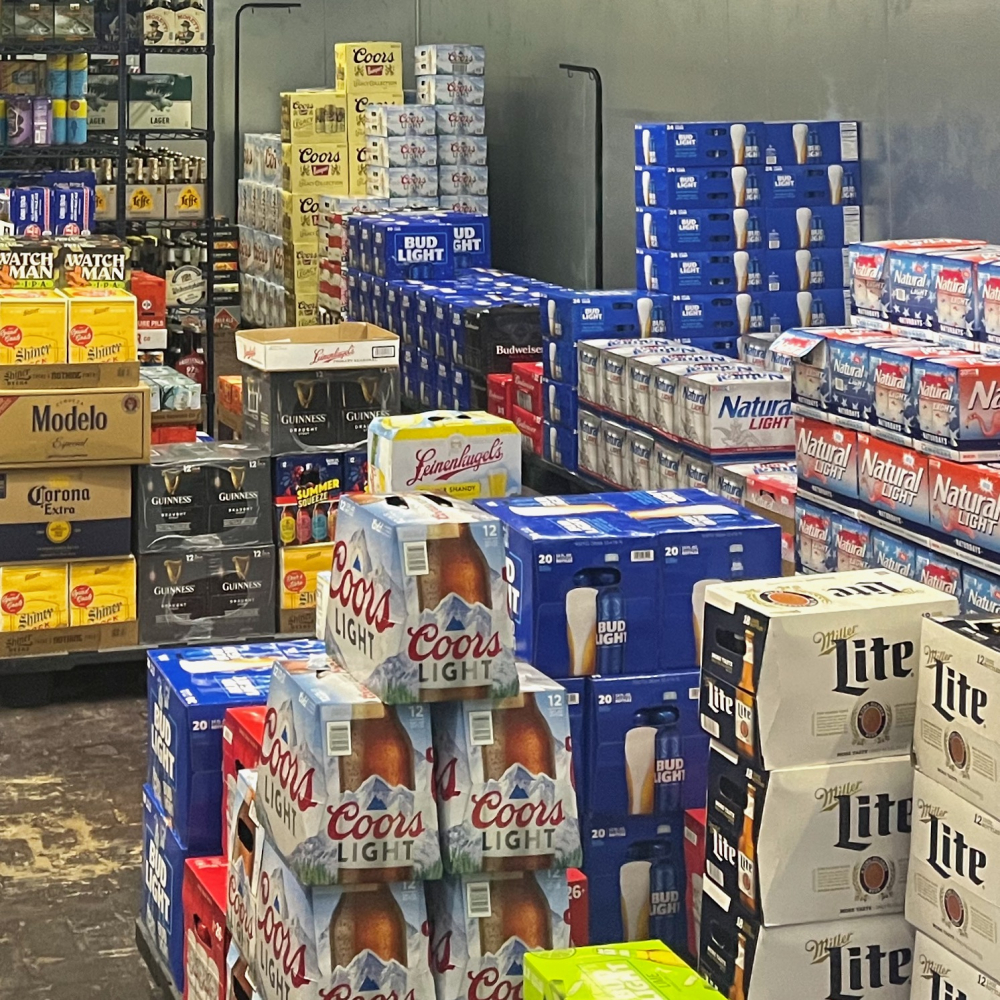 Largest Walk-In Beer Cooler in Town
In the walk-in cooler, there are over 700 kinds of beer. All of our beer is sold ice cold as well as protected from harmful UV rays by utilizing LED lighting in the cooler. Sure to please any beer connoisseur.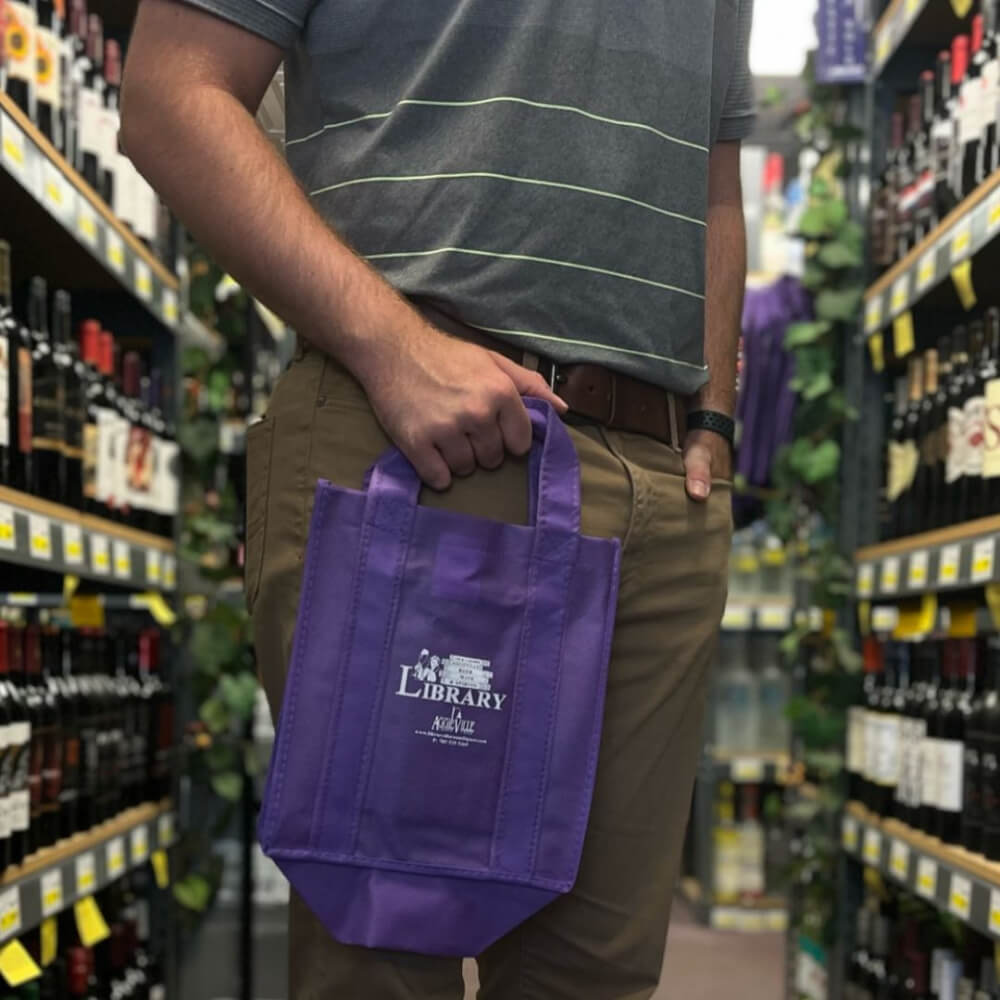 Mix 'N Match
Bring in your reusable Library Wine Tote to receive a case discount on a 6-bottle purchase. Mix 'n match a 12-bottle wine case, saving more than our Preferred Customer discount. One of the best deals in town for any wine lover!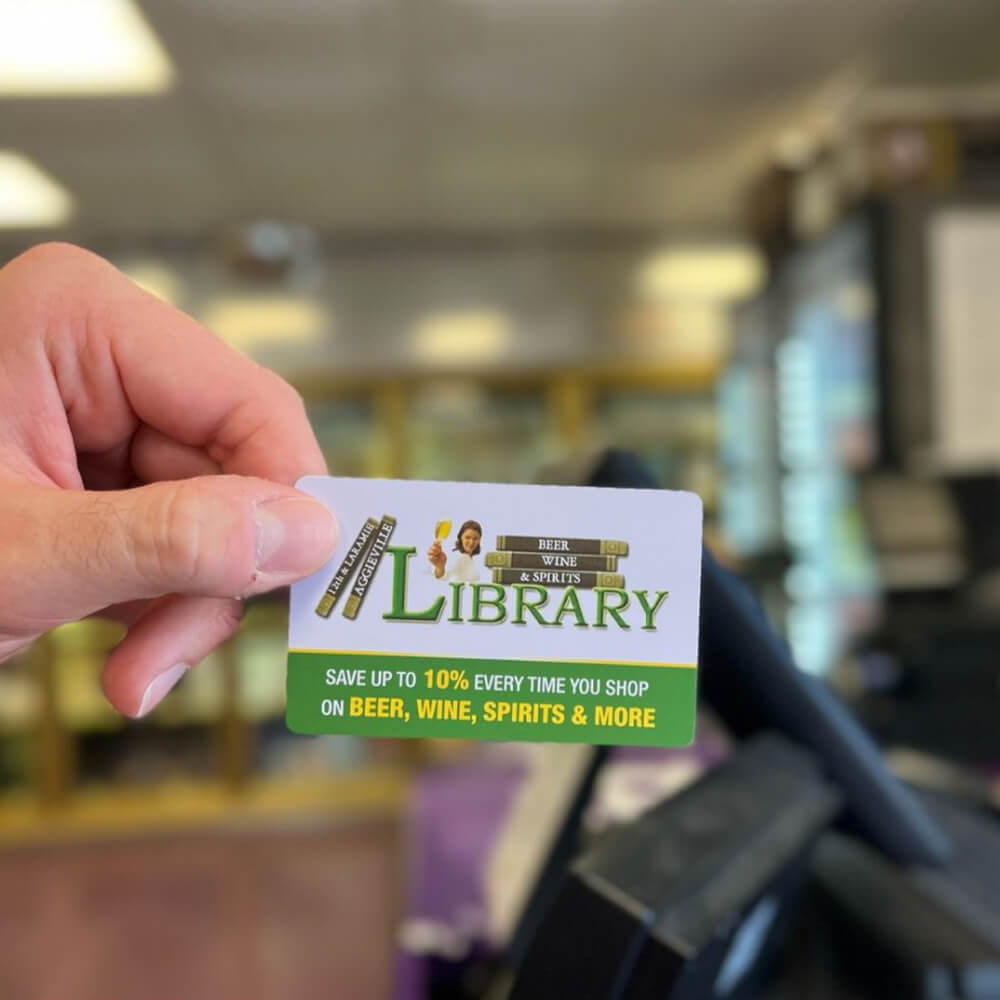 Library Card
Stop in and ask us for a free Library Card to save 10% on every purchase you make. This discount applies to any product available in the store. Perfect for college students and military service members.